Ours suppliers include academic presses, commercial publishers, private presses, NGOs, trade associations, government agencies, large publishers, individual authors, artistic societies, museums, small publishing houses, and others whose production doesn't even appear on the radar of most booksellers.
With a custom-built operating system and unique software allows us to avoid duplicating firm orders with approval plan selections. It also stops us from fulfilling inadvertent duplicate orders. We request authorization before sending any publication which we have sent previously to the same library.
Our database of Mexican publications contains more than 80,000 titles.
We have a stock of more than 13,000 titles.
Because we have participated in the Mexican publishing industry for decades, we know how and where to obtain older imprints.
Services designed for you
Application from institutions
Mexican literature blog
In this blog we share knowledge, experiences and opinions of some of the Mexican publications that we have been distributing around the world for more than 40 years.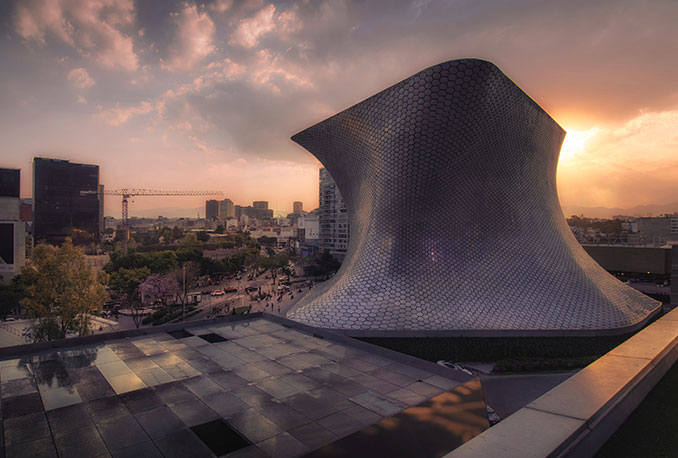 Lorem ipsum dolor sit amet, consectetur adipiscing elit, sed do eiusmod tempor incididunt ut labore et dolore magna aliqua. Ut enim ad minim veniam, quis nostrud exercitation ullamco laboris nisi ut aliquip ex ea commodo consequat. Duis aute irure dolor in reprehenderit in voluptate velit esse cillum dolore eu fugiat nulla pariatur. Excepteur sint occaecat […]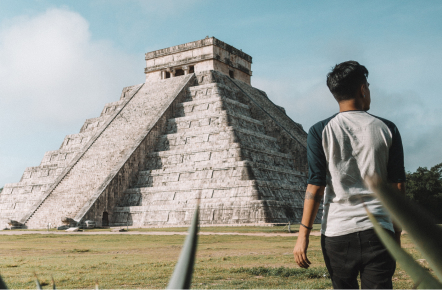 Lorem ipsum dolor sit amet, consectetur adipiscing elit, sed do eiusmod tempor incididunt ut labore et dolore magna aliqua. Ut enim ad minim veniam, quis nostrud exercitation ullamco laboris nisi ut aliquip ex ea commodo consequat. Duis aute irure dolor in reprehenderit in voluptate velit esse cillum dolore eu fugiat nulla pariatur. Excepteur sint occaecat […]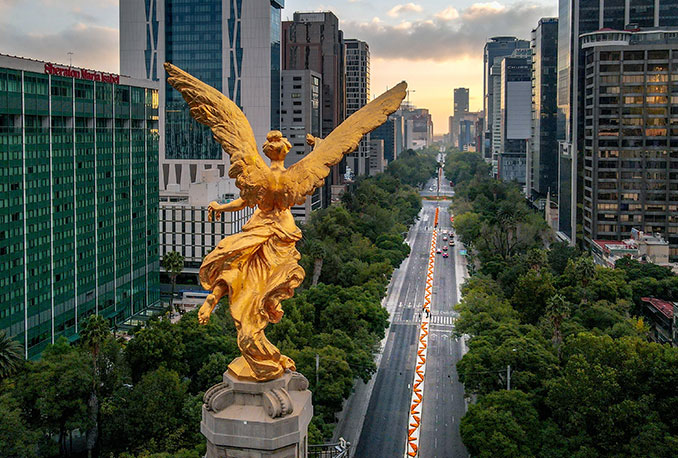 Lorem ipsum dolor sit amet, consectetur adipiscing elit, sed do eiusmod tempor incididunt ut labore et dolore magna aliqua. Ut enim ad minim veniam, quis nostrud exercitation ullamco laboris nisi ut aliquip ex ea commodo consequat. Duis aute irure dolor in reprehenderit in voluptate velit esse cillum dolore eu fugiat nulla pariatur. Excepteur sint occaecat […]